Raster engraving

Laser engraving or laser etching is a method of marking where the laser head engraves by moving from left to right slowly down the material. It is also know as 'raster engraving'. Think of it like a printer where instead of printing, it is actually taking some of your material away to mark the surface. It reacts to difficult classes of materials in different ways. You can achieve some stunning results. All our machines are industry leaders!
---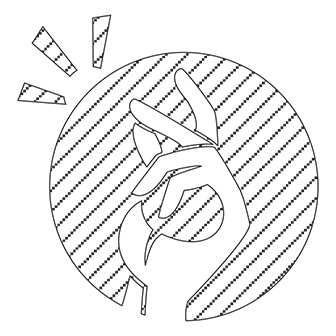 Getting together your artwork
You send us your file. Laser engraving involves using filled vector objects and strokes thicker than a hairline (0.01mm) or image files e.g Jpeg or Tiff.

(The Sample file has some areas that will also be cut as well as engraved, these are drawn in Red hairline strokes.)
---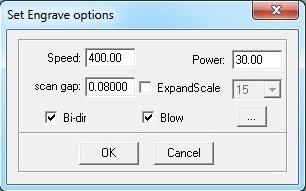 We'll configure the laser etcher for your material



You can use laser engraving in combination with vector engraving and cutting. You just need to set up the file correctly. We will configure the machine to engrave your material at the depth you need using a specific power and speed. There are so many variations here its mind blowing and all materials react a bit differently.

You can engrave small intricate details or large surface areas at varying depths or just gentle mark the surface.
---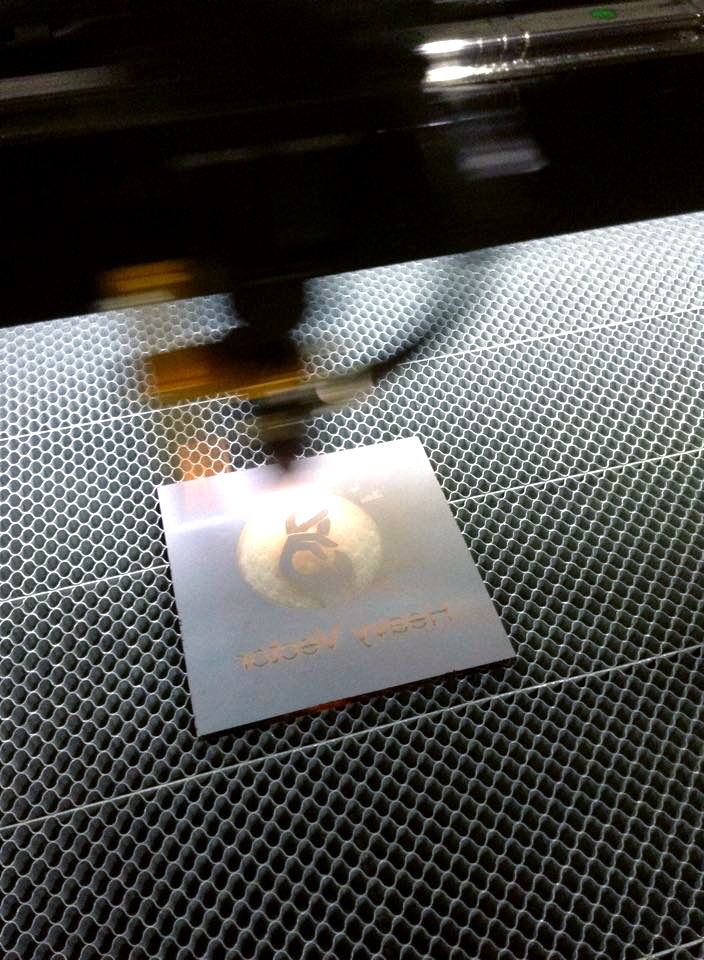 Off we go!
The laser will then do its thing and work its way down the your material marking the object as it goes.
---